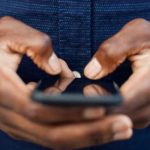 How To Fix Your Phone Mic?
Nowadays most of the people are using Android smartphone devices in their day to day life for different purposes. In which sometimes the smartphone makers do some cost cutting thing to fulfill the user needs where it is mostly done on the microphone, speakers, storage, camera etc. This is why the android smartphone requires more care compared to the iphone mobile devices.
Currently huge numbers of android mobile users are raising the complaint issue regarding the android microphone failure during the middle of the call where other people could not hear the voice. In general, these things do not do much damage but what if it was a phone interview or urgent business call.

The microphone issues on Android mobile devices are caused because of the following reasons namely dir accumulation, network problems, microphone blocking and installation of third part application in your mobile device.
Easy guide methods for fixing your phone mic problem
If you are facing the microphone issues on your android smartphone device then you can just try the below simple steps for getting rid of the issue. You must ensure that you follow the every method carefully to fix your phone mic issues.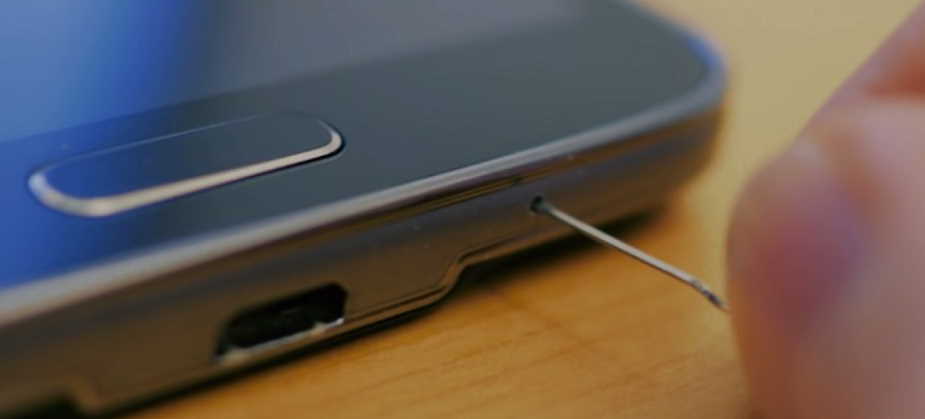 As a first thing restart your mobile device
Then shutdown your phone for few seconds of time
Now clean the microphone with a pin, this looks like a small hole in the below end of your mobile device
Disable the noise reduction
Find and remove the third party applications installed in your mobile phone
Conclusion:
Even after performing the above steps, still there is a mic issue in your android mobile device then it may be having any hardware issues so it is best to go with the mobile servicing where this will solve your mic issues and you can use your mobile phone as like before.