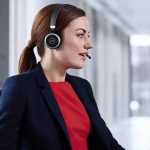 Can You Use Mobile Phone Headphones as a Microphone for a Computer?
Many users of the headphones of top brands nowadays use their headphones as microphones and feel happiness from the best function of their headphones. The overall construction of the microphones and headphones is the same. These two products have the same deal with sound in different ways and a diaphragm by how they use sound vibrations.
Every microphone is designed to take vibrations from the given input source and captures such vibrations to them to be broadcast or recorded. However, headphones nowadays vibrate the diaphragm for creating the sound to be heard by listeners.
It is the suitable time to find and ensure how to use mobile phone headphones as a microphone for a computer and fulfil expectations about the enhanced project.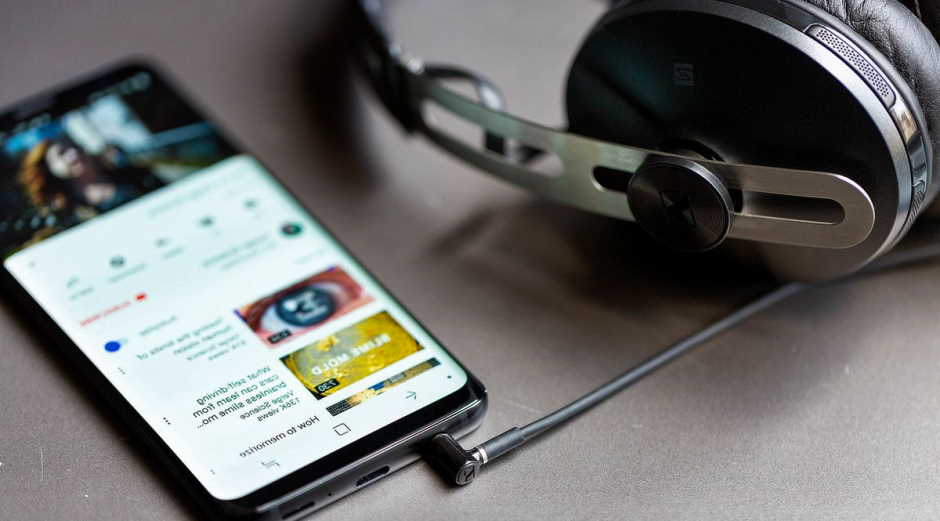 Explore options to use the phone headphone as the microphone
As a user of the personal computer, you can plug the headphone into the mic input jack at first. Now, open up the computer preferences and choose the option to manage audio devices. You have to click on the recording tab and blow into the headphone to see whether it picks up the input or not. You can set the headphone mic as the default for the machine and begin a step to use the headphone as a microphone.
Microphones and headphones are properly optimized for their respective jobs. However, you have to keep in mind that your headphone would not be an ideal mic. You have to adjust the volume and also EQ settings to get the best experience. You can choose the sound in the control panel to adjust the overall input volume. You can add a high pass filter for removing the low-frequency humming. You have to drown out the super low frequencies and increase the high as per requirements to get the best overall sound with your headphone.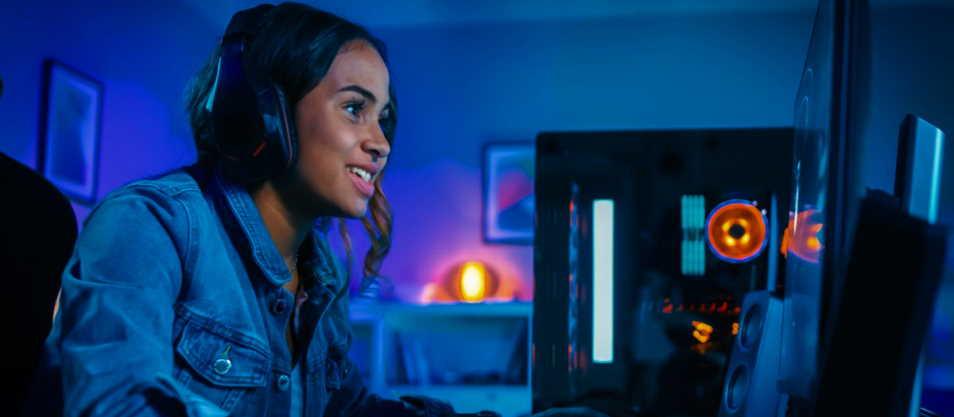 Use resources in an efficient way
Many men and women have invested their money into a pair of high-quality headphones with the built-in facilities such as mic for their phone. They feel happy when the use their headphones for VOIP calls or gaming on their desktop personal computer. They are willing to find every chance to use a mobile headset with a desktop and improve their level of entertainment further.
Conclusion:
The most full-sized headphones in our time separate the microphone and headphone jacks. However, laptops and phones combine them into the single 3.5mm port. Users of these devices can easily plug them into the headphone audio-out port in the desktop and listen or plug them into the port, namely microphone-in to speak. However, they cannot do both.